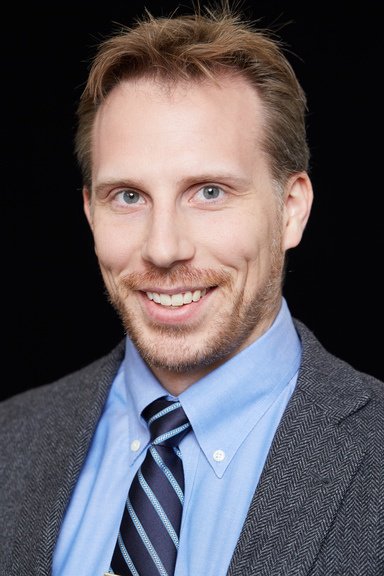 Every year in September, HL7 has its "Plenary" session. This is a half day where we hear from folks outside of the working groups on important topics related to what we do.
This year we heard from Matt Might, whom I now would christen Matt the Mighty for his Super-Dad precision medicine powers. Either that, or as close in real life as one could come to a Doctor McCoy.
You really have to hear him tell the whole story because A) He is an awesome story teller, and B) there's simply so much more depth to it.
The long and short of it though, is not only does he help to figure out how to identify a rare (n=1?) disease, and develop a diagnostic test for it, and identify other possible sufferers, but also a treatment (not a complete cure, but addressing some effects) among already FDA approved substances (lucking out on an OTC drug), and develops model legislation that his state passes to allow for "Right to Try" use of medications for these cases, and builds a process by which other n=1? disease patients can benefit from it, starting with his own son.
That's Mighty powerful application of precision medicine (pun fully intended). If you weren't here, I'm sorry you missed it, and urge you to listen to him speak elsewhere.

Keith