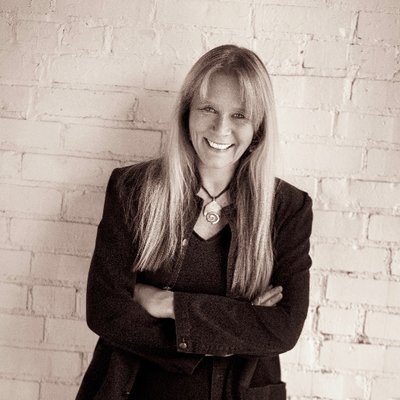 Although she may claim otherwise, one my my standards colleagues has asked for help with great grace and dignity. In case you haven't heard, Lisa Spellman has been diagnosed with colon Cancer. Her prognosis is good, but the treatment (radiation and chemotherapy) is challenging (as some of you are well aware) in many ways. One of the ways that the treatment is challenging is financially, and that's where you can help.
I know many of you already know Lisa from her work in standards. She's been involved in standards at IHE, HIMSS, ISO and most recently DICOM. She has always brought great energy and excitement to what for many would be the dull observation of pork, spice and fillers being ground and stuffed into sausages by a bunch of geeks spouting technobabble.
Her sister started a Go Fund Me to help with the financial impacts of treatment, if you want to participate, check it out at
https://www.gofundme.com/lisa-spellman-medical-treatment
.
Next week, I'll return with a summary of the January HL7 Working Group meeting.
Keith